Keynote Speakers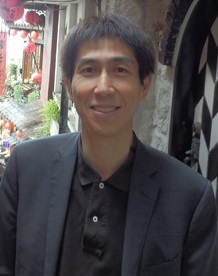 Prof. Tozaki Hajime, Tokyo Metropolitan University, Japan
Born in 1963. Professor, Tokyo Metropolitan University. Graduated from the Faculty of Economics, Kyoto University. In the same year, I joined Japan Airlines. I have experienced airport operations, sales operations, economics training etc. At the end of 1994, leaving the company to concentrate on research. After worked at Teikyo University, Meiji University, Waseda University etc, I started my current position in 2017. Doctor of economics. Specialty is transportation policy, tourism policy.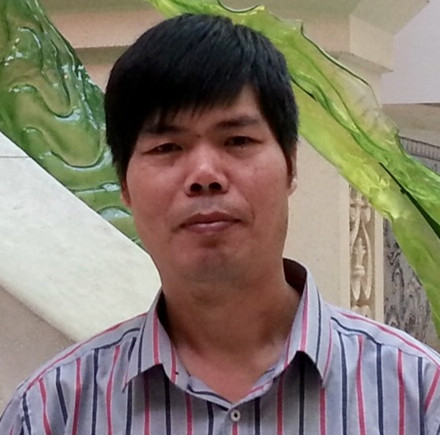 Assoc. Prof. Jingzhi Guo, University of Macau, China
Dr. Jingzhi Guo is an associate professor of e-commerce technology at University of Macau, Macao. He received his PhD in Internet computing and e-commerce in 2005 at Griffith University, Australia, MSc in computation at University of Manchester Institute of Science and Technology, UK, and bachelor of economics at University of International Business and Economics, China. Prior to his PhD research, he had more than 12 years of working experiences in international trade, business management, production management, and software development in the positions of sales manager, marketing manager, managing director, software developer, and chief technology officer. His current research interests are focused on semantic integration, virtual world and e-commerce technology for e-business engineering and next generation e-commerce platform.