Keynote Speakers
Keynote Speaker I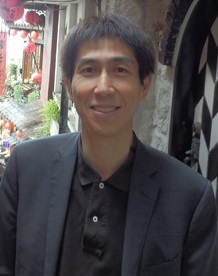 Prof. Tozaki Hajime
Waseda University, Japan
Prof. Tozaki Hajime was born in 1963. In 1986, graduated from the Faculty of Economics, Kyoto University. Joined Japan Airlines Corporation. At the end of 1994, leaving for school work. Teikyo University Faculty of Economics, Meiji University School of Commerce, Waseda University Business School, etc. Since April 2017 Professor Tokyo, Tokyo Metropolitan University. Specialization is traffic policy. Major books include "Air Demand Relaxation". He held variousofficial positions.

Speech abstract: The Tokyo Olympic Games to be held in 2020. Japan is preparing for that purpose. In addition, we are advancing the promotion of inbound tourism in recent years, which is getting great success. However, on the other hand, it has big problems in terms of traffic and accommodation. In terms of air transport in particular, the slots of Haneda Airport, the main airport in Japan, has reached the limits. And the acceptance system for business jets is inadequately inadequate. Looking at the current situation related to transportation in Japan, not only for Olympic countermeasures, there is also the influence of e-commerce which has been rapidly developing in recent years, and in logistics as well, due to lack of drivers, a comprehensive logistics system collapses It is in danger of. It is inferred that these problems are actually not just problems in Japan, but have similar problems widely even in the world. Therefore, in this presentation, I would like to present problems in transportation and tourism policies that Japan possesses and strive to be a reference for future efforts in the same field in each country.

Keynote Speaker II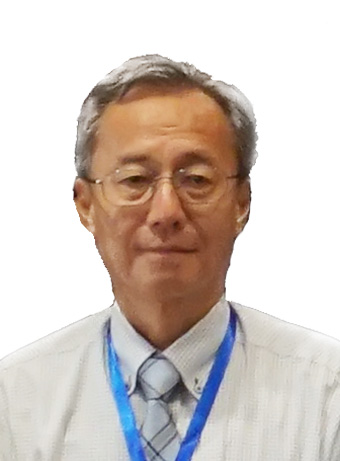 Prof. Masahisa Shinoda
Kanazawa Institute of Technology, Japan
Masahisa Shinoda is a professor at the Mathematics and Science Research Center of Academic Foundations Programs in Kanazawa Institute of Technology, Japan. He received his BS and MS degrees in physics from Osaka University in 1979 and 1981, respectively. He worked for Mitsubishi Electric Corporation from 1981 to 2015. He was a researcher and an engineer on optical engineering, and was in charge of developing DVD and Blu-ray equipment at Mitsubishi. He received his Dr. degree in optical engineering from Osaka Prefecture University in 2001. He was certified as Project Management Professional (PMP) by Project Management Institute (PMI) in 2007. Then, he moved to Kanazawa Institute of Technology (KIT) in 2015. His current research interests are educational engineering and project management. He is a member of The Japan Society of Applied Physics, The Optical Society of Japan, Japanese Society for Engineering Education, and Project Management Institute (USA. He is a senior member of The Institute of Electronics, Information and Communication Engineers (Japan).

Speech Title: Systematization of the Method to Improve a Quality of Project Activity for Education in University
Abstract:Improvement and investigation about a quality of both product and process of project in university is introduced. Project subjects are proposed and proceeded by students. The progress of each project is checked and managed regularly by teaching staff. The method of project management well known as PMBOK (Project Management Body Of Knowledge) in business world is applied into these projects proceeded by students to improve them. From these activities, the attempt to construct the method of project management that is optimum for education in university is described.
Plenary Speaker I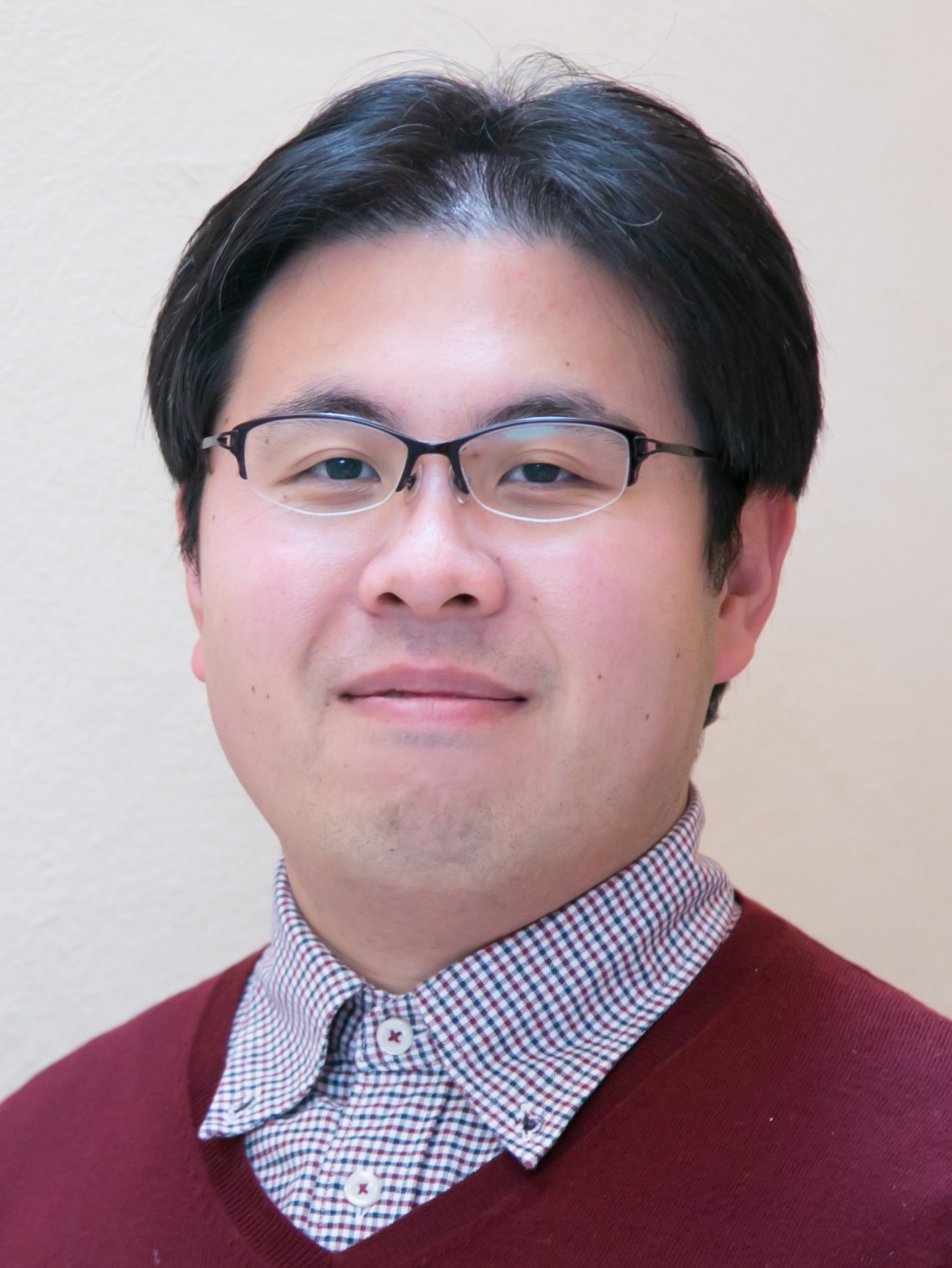 Assoc. Prof. Takashi Hasuike
Faculty of Science and Engineering, Waseda University, Japan
Takashi Hasuike received Ph.D. degree in Information Science from Graduate School of Information Science and Technology, Osaka University at March 2009. From April 2009 to March 2015, He was Assistant Professor in Graduate School of Information Science and Technology, Osaka University. From April 2015, he is Associate Professor in Department of Industrial and Management Systems Engineering, Faculty of Science and Engineering, Waseda University, Japan. His interest is Operations Research, Stochastic and Fuzzy Programming, Financial Engineering, Supply Chain Management, Tourism, Big Data Analysis, etc.. He is a member of The Operations Research Society of Japan (ORSJ), Japan Industrial Management Association (JIMA), Japan Society for Fuzzy Theory and Intelligent Informatics (SOFT) and IEEE. He has published many International Journal and famous International Conference papers about Operations Research, Decision Making and Soft Computing.

Speech Title: Optimization of Production Volume and Pricing by Agricultural Information Sharing System between Farmers and Consumers
Abstract: This paper considers an optimization problem to decide production volume and selling price of agricultural product considering relationship between farmers and consumers by an information sharing system. It is important both to develop the food production system to hold the win-win relationship among all stakeholders in terms of sustainability and to minimize the waste loss of agricultural product in terms of lean management. Therefore, the optimal matching between farmers and consumers to maximize the total satisfaction is needed. In this paper, the multiperiod problem for the sustainable agricultural supply chain management is formulated as a mathematical programming problem to both find the optimal matching between farmers and consumers under various uncertainties such as consumers' demands and production volume under heavy climate condition. The proposed problem is a stochastic programming problem, and hence, it is hard to solve it directly. Therefore, by doing the equivalent transformations and developing an efficient algorithm based on a data-driven approach, the optimal multiperiod crop planning and pricing are obtained.